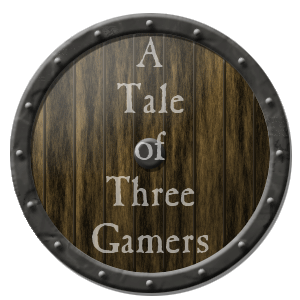 So I am doing well so far! I managed to get the giant done. I thought he would take a little longer than he did but with the time off I have at the moment I was able to get him done pretty quickly.
The photograph is not the best. Once again I managed to over expose the model and wash out the detail. I kept him in the same scheme as the test model. It ties him in better with the army but I am worried he might blend in a little too much. However I guess that the size of the model will single him out especially as I don't at this point intend using any minotaurs. The new models are just too horrible. I haven't seen them in the flesh so to speak so I might yet change my mind. So hopefully my chariot arrives soon so I can get started with that and hit the target!
Al managed to get the basecoat on his riders this week while Gar only got the silver done on the Dwarves!
Month's Targets:
Al:
Five Tzeentchian Chaos Knights
Phil:
A Giant and a Chariot
Gar:
Twenty Five Dwarven Clansmen

Tale of Three Gamers:
Test Colours
The Beginning
Week One